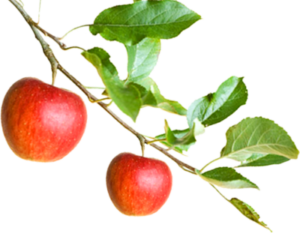 Sarafruit is a Polish apples producer, widely experienced in fruits and vegetables industry through its people, who have been active in the market for over 25 years.
Owing to this experience, we are growing fast and steadily, exporting our best quality apples all over the world.
Having established a strong position in Europe and Arabic-speaking countries, we are continually searching for a new partner to cooperate with.
We invite you for cooperation!